Would you like to watch a race and experience the awesome feeling from a unique location?
We organize different VIP events exclusively for the Roy Geerts sponsors and relationships throughout the racing season.
When taking part of a VIP event you will be the guest for a day during a European Le Mans Series race. Take a look and feel the tension of a professional racing team during a competition. You will see and experience things very few people ever get a chance to see, but you will be there living it. Roy, the driver himself, will accompany you giving a sneak peak at the teams pit box and you will learn how the team works together and everything that has to be done behind the scenes. You will be able to take a closer look at the racing car and even get the chance to be a the driver's seat for an amazing picture. Throughout the day you will be provided of a delicious catering which we hope will help you have the best and most special day of your life.
Would you rather experience the sensational feeling of racing a RS01 car yourself? Roy Geerts provides racing clinics for companies. The guests who take part in the clinic will be presented with an extensive "racing training" form our racer himself. All throughout the day you will learn the theory and methods of racing, analysis of course the racing itself. It is a complete day where you will be taught and explained everything to experience what it is like to drive these amazing machines at the limit.
Are you looking for an innovative way to communicate your brand, product or services? Are you interested in a larger national and international reputation where each year the brand will be exposed to more than half a million motorsport fans plus even more viewers on TV? We connect your brand with our marketing and communication strategies during the race events.
These events are completely provided with everything the guests wish for, including lunch and/or dinner.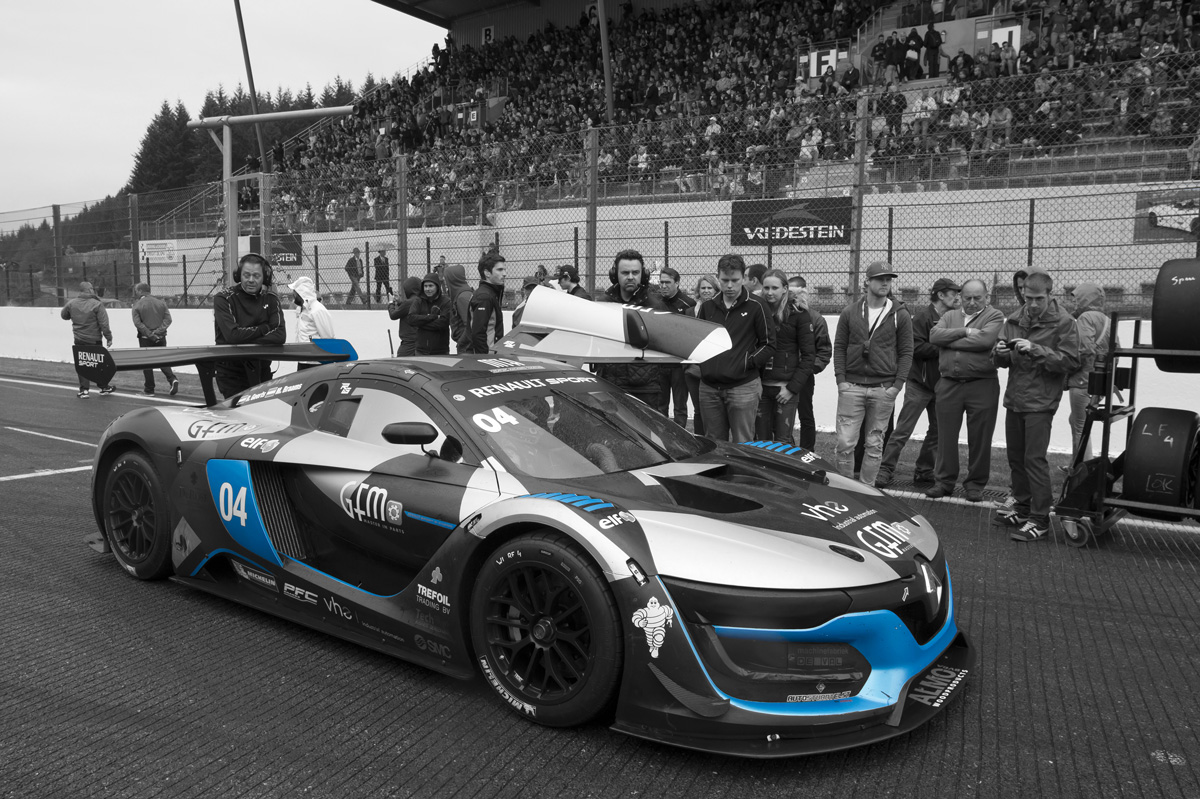 some partner reviews…

"What an event. Every single time its pure joy attending the racing competition. During the race you can admire Roy Geerts' achievements and besides the achievements you are able to enjoy the perfection of all the VIP events. While enjoying a little bite and a drink it's a pleasure to take a seat in the VIP accommodation and to meet all the other VIP participants, to enlarge your social and business network or just have a fun conversation. The VIP events also offer an amazing opportunity to have a great day with one of your clients. A big racing fan or not, it's a spectacular experience to feel the tension of the race and to see the achievements of the whole team. I am already looking forward to the next VIP event." Martin Rombout, Managing Director VHE Industrial automation

"We have been supporting Roy Geerts for a few years now and we clearly see that he is a talented racer. That's why SMC is glad to connect its name with the professional racer Roy Geerts. The VIP events during the competitions are well organized and a perfect occasion to invite our business relations. It's a great opportunity to have contact with each other outside the business world. Our sales engineers and their clients are head over heals about the events. Getting a personal explanation from the racer himself in the pit stop about the racing car is not something you experience every single day, which is an amazing experience for someone who's daily routine is based in a technical environment." Bart Tuijnman, Managing Director SMC Pneumatics BV

"Since the talented racer Roy Geerts started with karting we have been supporting him on behalf of GFM Master in Parts. I am a big racing fan myself and it's a great pleasure to be able to take the employees of the company and our business partners to the great events of the racing world. For example, last season we had an amazing time with all of the employees at the beautiful Nurburgring! The whole company got the chance to enjoy a big day full energy and excitement and saw how Roy achieved first place after a very dynamic race." Jeroen Verdonschot, Managing Director GFM BV